What are Employability Skills?

.
Employability skills refer to the interchangeable as well as transferable skills that individuals apply in their workplace. Employers often seek these diverse set of skills in candidates in addition to their academic qualifications. In order to stay relevant and improve their efficiency, employees should focus on building up their employability skills. Employability skills personal attributes that support situational awareness. It enhances an individual's ability to get work done. The term is often used for people skills or emotional intelligence.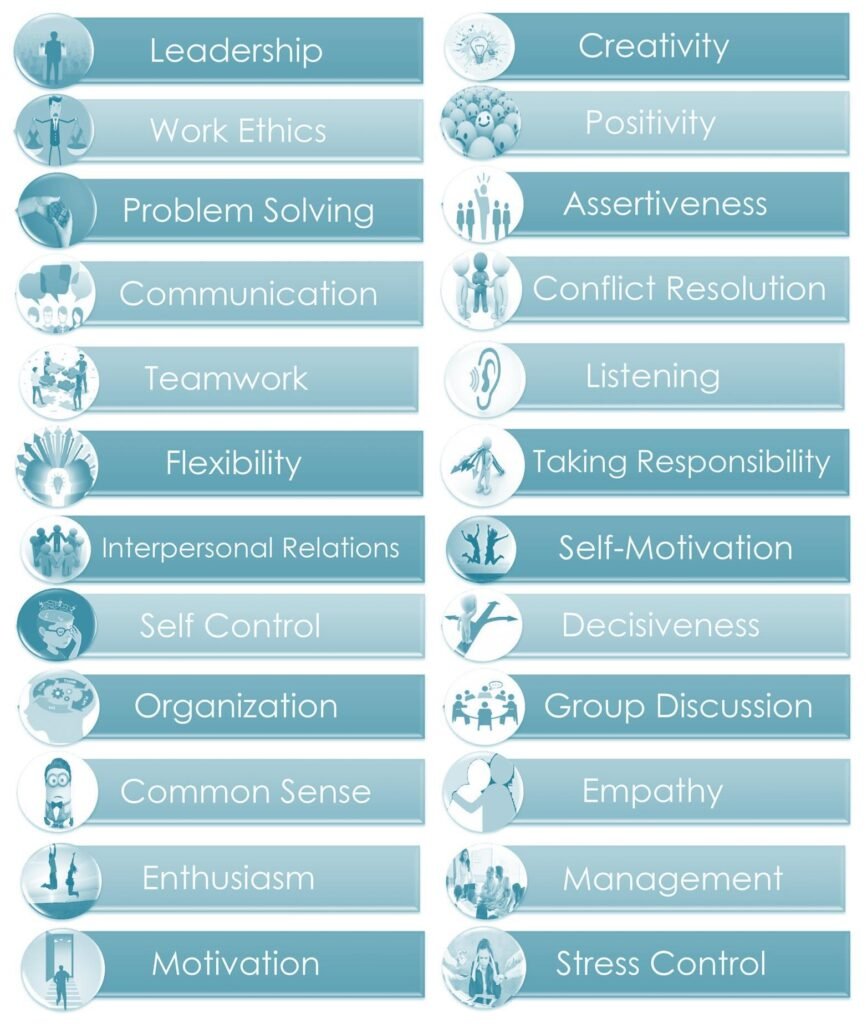 CBSE: Online Teacher's Training Programme on Employability Skills
.

Central Board Of Secondary Education (CBSE) has planned to conduct and implement the Skill-based "Online Training Programme on Employability Skills for Teachers".

The main objective of this programme is to focus teachers' efficiency on building up their employability skills

in the workplace, by allowing them to work well with others, apply knowledge to solve problems.


.


Online Training Programme will be conducted 29th November 2022 till 19th January 2023, with different sessions for different levels. Teachers are requested to register their participation for relevant levels. This Online Training Programme is only for the teachers who teach Vocational or Skill-based subjects at CBSE schools.

| | | |
| --- | --- | --- |
| DATE | TIME | LEVEL |
| 29/11/2022 | 2.00 – 3.00PM | SR. SECONDARY |
| 08/12/2022 | 2.00 – 3.00PM | SECONDARY |
| 15/12/2022 | 2.00 – 3.00PM | SR. SECONDARY |
| 22/12/2022 | 2.00 – 3.00PM | SECONDARY |
| 29/12/2022 | 2.00 – 3.00PM | SR. SECONDARY |
| 05/01/2023 | 2.00 – 3.00PM | SECONDARY |
| 12/01/2023 | 2.00 – 3.00PM | SR. SECONDARY |
| 19/01/2023 | 2.00 – 3.00PM | SECONDARY |
---
also see: