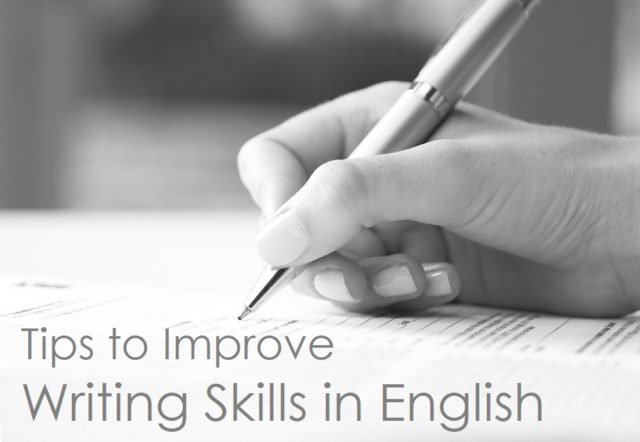 WHAT IS WRITING?
Writing is a system of graphic symbols that can be used to convey different kinds of meanings and messages.

It is an essential job skill as well as the primary basis upon which one's work, learning, and intellect are judged at different work-places and communities. Writing enables us to equip with communication and different interactive systems. It is known as the tool and mean to express who we are as people which makes our thinking and learning conspicuous and everlasting.
WHAT ARE WRITING SKILLS?
Writing skills are specified and determined abilities which help writers put their thoughts, ideas and feelings
into words, in a consequential, meaningful and purposeful form. Writing skill is the dominant part of communication where

information is exchanged between individuals,

systematically. It is an integral part of a larger activity where the main focus is on different linguistic activities.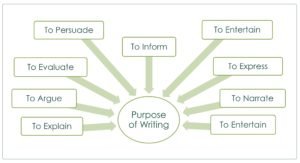 TIPS TO IMPROVE WRITTEN SKILLS
Practise writing as your daily exercise
Always read what you want to write about
Elaborate your vocabulary
Work with plan and objective
Improve grammar to enhance writing quality
Investigate the basic writing essentials
Choose appropriate and applicable writing style
Edit and assemble your writing material
Keep polishing
Use suitable mobile and computer applications
Follow a specific writing style or technique
Focus the keywords, concepts and theme
Learn organizing paragraphs
Frame an outline or writing structure
Ask someone to read your writing material
Be transparent about your approach
Show rather than tell
Be disciplined and flexible
Avoid needless words and phrases
Focus on Writing Creativity
CREATIVE WRITING

Creative writing is a form of artistic and inventive expressions which focuses on imagination to express the meaning through various aesthetic aspects. It is an art which makes things up by entertaining and sharing human experiences. Creative writing is that kind of writing which goes outside the boundaries of academic, sensational or publishing forms of literature. Basically, creative writing focuses on literary impressions and narrative craft, describing or explaining things in unusual ways.