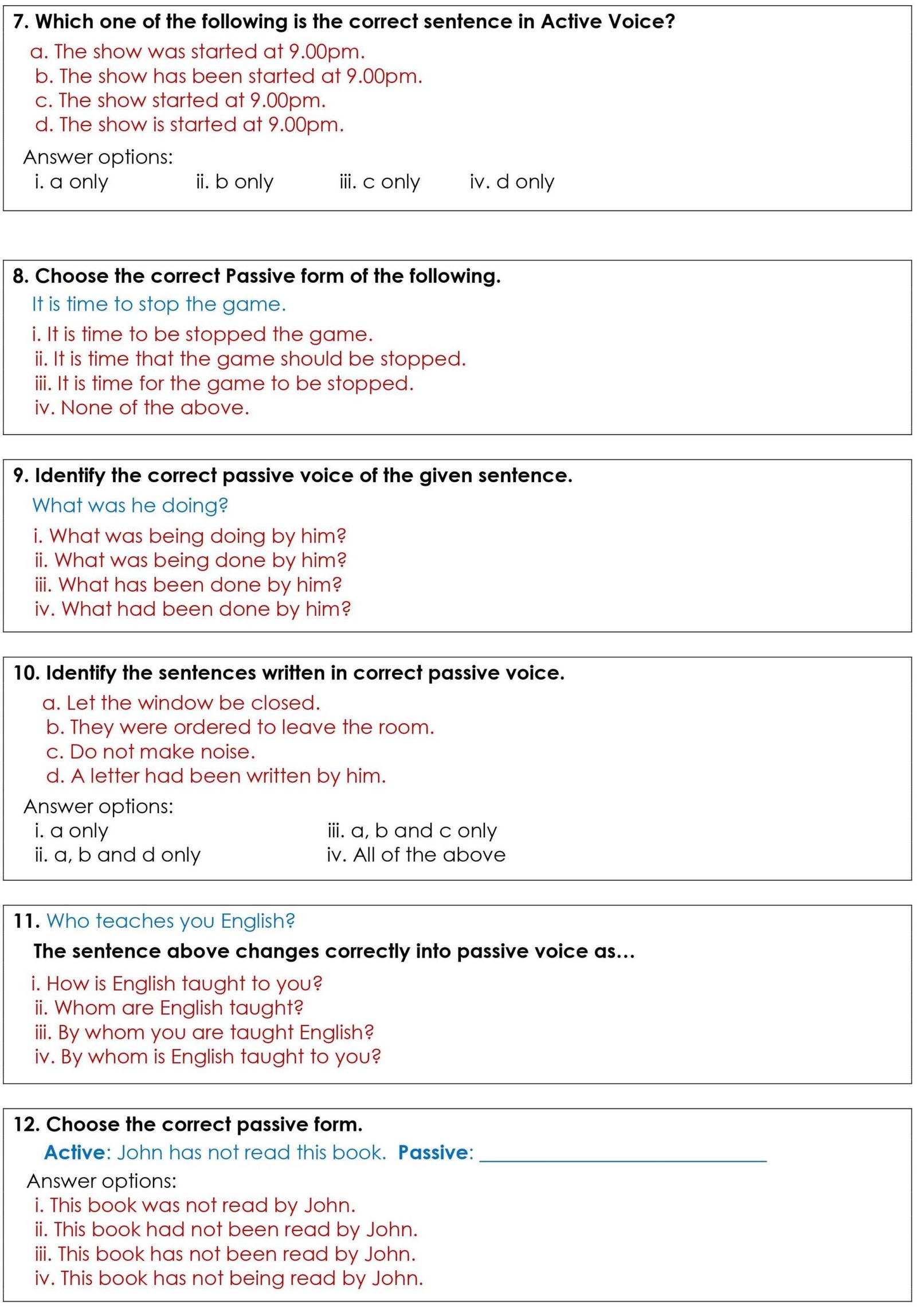 To get the answers, click on Start quiz button below to solve the Quiz. It consists of all above 20 Questions. You will be given 30 minutes time to solve this Quiz.
Competitive Exams English Grammar_Quiz on Examples Set No.5
This Quiz is based on Competitive Exam English Grammar. You can test your knowledge of English Grammar and English Vocabulary by solving different types of questions.
---
also see: