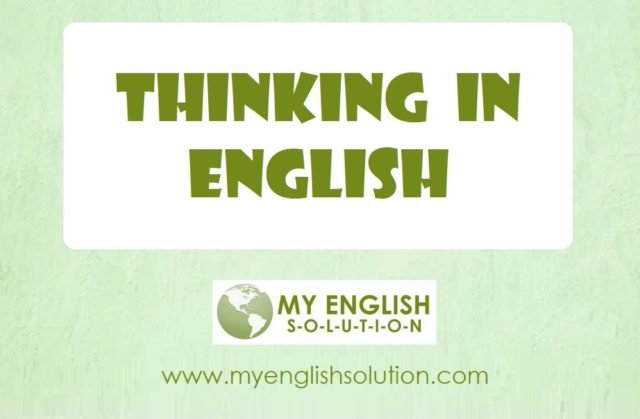 Thinking is an individual mental process as well as an ultimate cognitive activity. Our ability to think develops us naturally at every stage of life. Though it is complex and deeply flawed process, it leads us to a sense of self-efficacy. To think in a foreign language is very essential to increase fluency and accuracy. Thinking in English is one of the most important aspects of self-improvement. It is a process where we think about English words, sentences and pattern using our own intellect.
•

Keep thinking of individual English words. Think of the words you see, hear and do from morning till night. Take a look at the things and movements around you.
•

Keep thinking of complete English sentences. Observe your own actions during the day. Conceive them using simple phrases and sentences.
•

While speaking in your native language, think of how those things are spoken in English also. It helps to improve our English with real-life situations.
•

Think and imagine English conversation with others in different situations. Narrate your experience or thoughts freely. You'll definitely feel the real-life circumstances.
•

Make it a regular habit to think in English. Remember, your mindset is your collection of thoughts. So keep thinking in English regularly.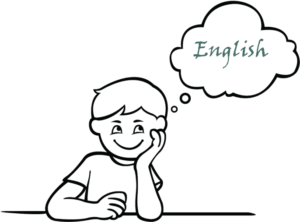 ---
Related Posts